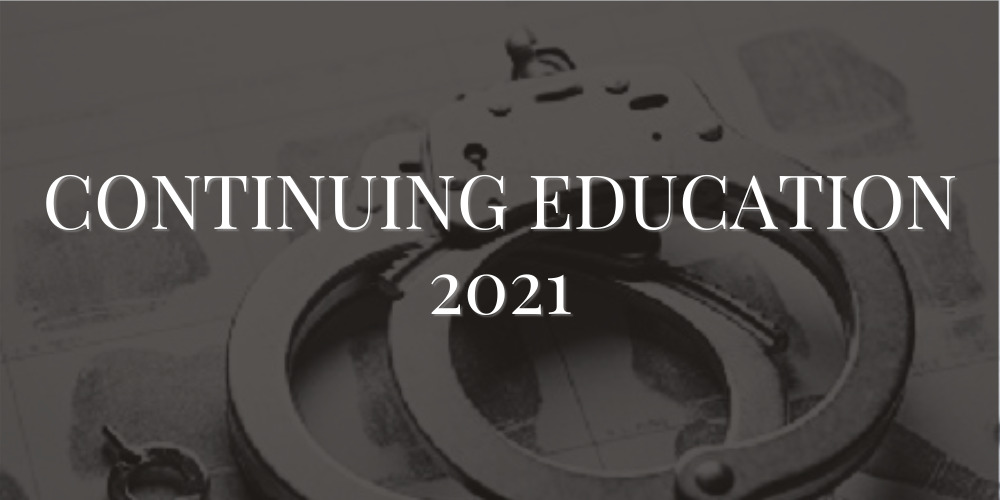 Continuing Education 2021
Join us at the Montgomery Country Club on July 23, 2021
In-Person or Virtual Attendance Options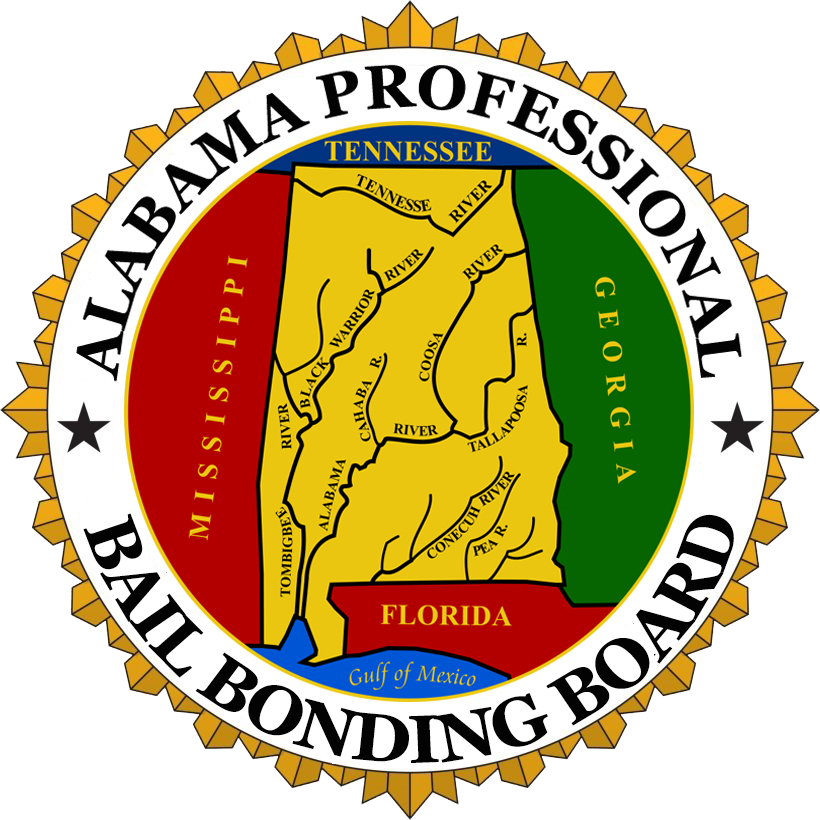 Licensing
This letter is to advise you that Alabama Professional Bail Bonding Board website is up and operating. The official site is www.apbb.alabama.gov
We are asking that you help notify any persons in the bail bonding industry about the Licensing Board and that each person must file for application through this website with the State of Alabama, by June 1, 2020.
Our APBB Board office is available for questions and answer on this matter. Location: 60 Commerce Street – Suite 1440 – Montgomery, AL 36104 Office number – 334-801-9576 Email us @ [email protected] [email protected] – Claire Austin [email protected] – Brenda Holden
Please make every effort to ensure that this information is communicated to all circuit clerks in the 67 counties, professional bondsmen, professional surety bondsman, agents, recovery agents, and all employees of these companies in your area.
Thank you for your assistance in this matter. Sincerely yours,
Chris McNeil
Chairman of Board
AL Professional Bail Bonding Board